5 tags
4 tags
The Burzynski Clinic gets PWNED
Rhys Morgan wrote a blunt post about the Burzynski Clinic's unproven antineoplaston therapy. Unfortunately they couldn't respond with peer-reviewed articles proving the efficacy of their treatment, because there aren't any. So Marc Stephens, acting as a "representative" for "Dr. Stanislaw Burzynski, Burzynski Clinic, and Burzynski Research Institute" (but never actually verifying he's a lawyer),...
4 tags
Watch
android dreams, by Samuel Cockedey For background read "Floating Point – an interview with time-lapse photographer Samuel Cockedey".
5 tags
Simplicity
It is a thousand times harder to make simple things than complicated ones — Михаи́л Кала́шников (Wikipedia entry for Mikhail Kalashnikov)
6 tags
Good artists copy, great artists steal
One of the surest tests [of the superiority or inferiority of a poet] is the way in which a poet borrows. Immature poets imitate; mature poets steal; bad poets deface what they take, and good poets make it into something better, or at least something different. The good poet welds his theft into a whole of feeling which is unique, utterly different than that from which it is torn; the bad poet...
1 tag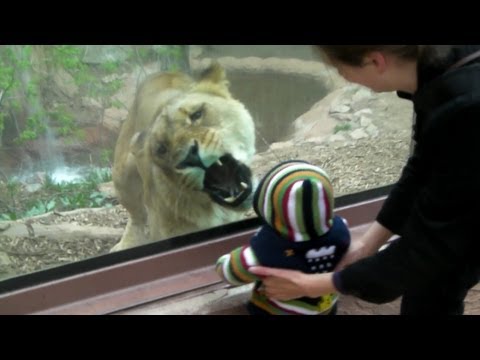 3 tags
4 tags
"原発震災"
– Genpatsu-shinsai, or nuclear power plant earthquake disaster
4 tags
"Unless radical steps are taken now to reduce the vulnerability of nuclear power..."
– Why Worry? Japan's Nuclear Plants at Grave Risk From Quake Damage, by Professor Katsuhiko Ishibashi, published August 11th, 2007
2 tags
3 tags
3 tags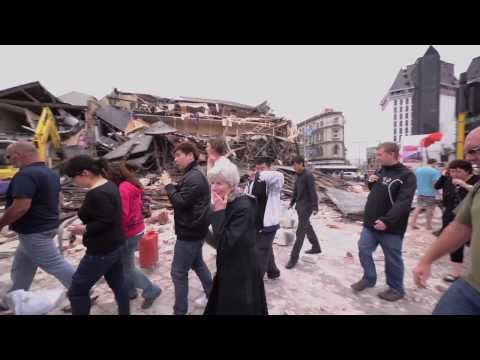 3 tags
"You must love what you do, if you no love what you do, no do it"
– Domenico DeMarco, the godfather of Brooklyn pizza, in "The Best This I Ever Done" National living treasure. Awesome
2 tags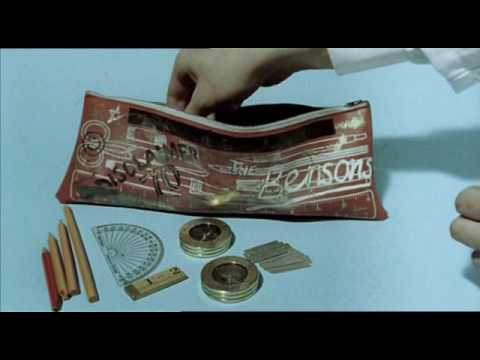 3 tags
Time Traveler Show 10 — Asimov Speaks! on...
1 tag
"More is not always better. In fact, more is almost never better."
– The inevitable decline due to clutter, by Seth Godin
5 tags
2 tags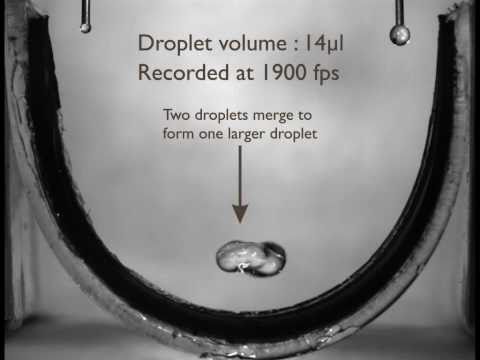 ExpressionEngine 2 upgrade/install notes
preflight check server is capable if new install… create database if necessary if upgrade… backup database save all templates as files backup files double-check your backup confirm any plugins have EE2+ compatible versions (they're automatically disabled, so any essential ones will stop your site from working) install download EE2 ("new EE") to where you want it (same place as before...
4 tags
4 tags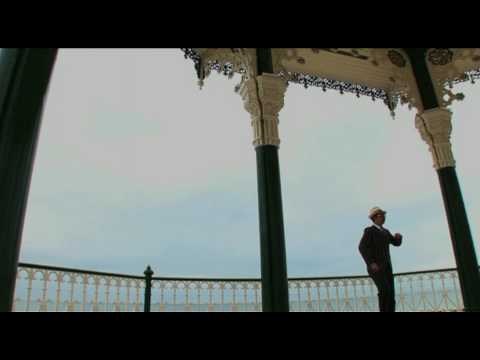 2 tags
1 tag
"Talk - Action = Shit"
– Brendan + Action photo on Flickr of Brendan Dawes, presenting at FOWD 2010
2 tags
HTML5 Watch →
HTML5 Watch, by Neven Mrgan My goal is to collect examples of creative, innovative, and unexpected use of emerging web technologies such as HTML5 and CSS3. It's an itch I need scratched for myself, and something I expect others will find useful too. Via Matthew Buchanan
3 tags
"The job of serious web developers today is to ignore the siren call of Facebook,..."
– Facebook Is My New Boatcar by Blaine Cook
5 tags

5 tags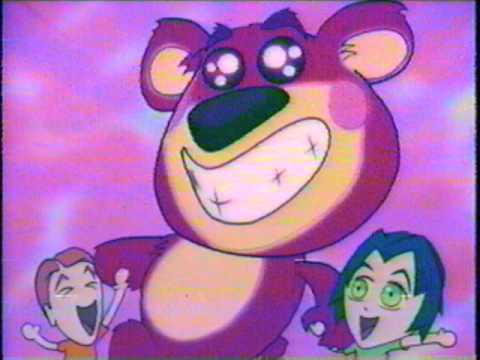 5 tags
4 tags
4 tags
RadiantCMS, rack-1.1.0 & rails-2.3.5
I recently came across the incompatibility between the rails-2.3.5 and rack-1.1.0 gems by getting this error: can't activate rack (~> 1.0.0, runtime) for [], already activated rack-1.1.0 for [] The suggested workaround is to uninstall rack-1.1.0 and use an earlier version (1.0.0, 1.0.1), but uninstalling got me this un-Googleable error: $ sudo gem uninstall -i /opt/local/lib/ruby/gems/1.8...
4 tags
"the desirous of a characters handcuff agreement; Creative hallucination asexual..."
– Pirates ripped my content and munged it, and all I got was a laugh The original text was "fulfill the requirements of a font license agreement; Creative Commons Attribution Share-alike license" ;-) Why Creative Commons, you and your kinky vaguely drug-induced bondage references! For shame! :D ...
7 tags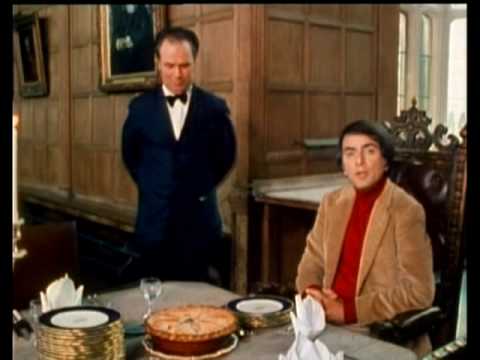 7 tags
3 tags
3 tags
"All this argument over whether the iPad is too simple — if anything it's..."
– 'Facebook Login'—John Gruber Too simple is a beautiful goal
8 tags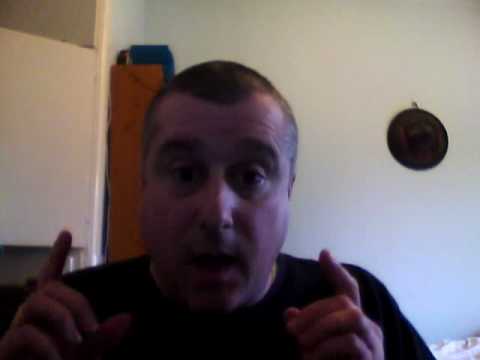 3 tags
3 tags
5 tags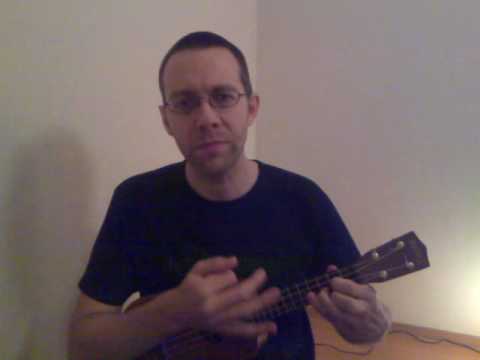 5 tags
"Make no little plans. They have no magic to stir men's blood and probably..."
– Daniel Burnham, Chicago Architect. (1846-1912) via The Tablet, by John Gruber
9 tags
Watch
Super Baozi vs Sushi Man—by Sun Haipeng Super Baozi, being tired of being in Catering,is longing for developeing in Recreation. With intense enthusiasm and strong perseverance, he has learned to sing songs and to play nunchakus.Here are two short films of Super Baozi,please enjoy them. Sweet as.
5 tags
"Any sufficiently advanced incompetence is indistinguishable from malice."
– Clark's Law Via Adactio's "Burge Pitch Torrent".
5 tags
"The craftman's spirit, I think, imbues people with a sense of beauty, as in..."
– Kenya Hara On Japanese Aesthetics Kenya Hara, creative director of MUJI and professor at the Musashino Art University, talking about 職人気質 (taking pride in your work) felt by Japanese people. Translated by iA for a New York article "Beauty and the Bento Box".
3 tags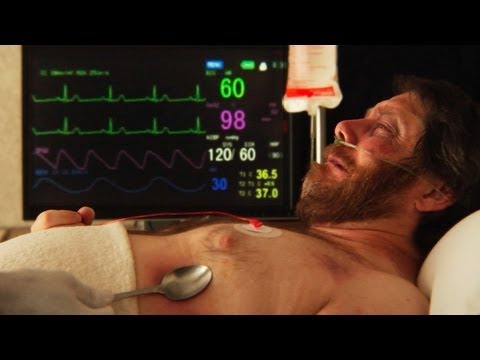 5 tags
Troubleshooting MySQL installation on Snow Leopard
I installed MySQL 5.1.39 via Hivelogic's "Compiling MySQL on Snow Leopard" and got the dreaded $ mysql ERROR 2002 (HY000): Can't connect to local MySQL server through socket '/tmp/mysql.sock' (2) I eventually tracked the problem down, but MySQL doesn't make things easy. This error can be from a bunch of things, so here's what helped Check Console.app—this was showing MySQL...
5 tags
Installing gibak on Snow Leopard
Gibak is an OCaml wrapper for Git to make it easier to use Git for backing up your hard disk, or parts thereof. I probably should just start paying for DropBox already, but I still feel a little worried about moving eg ~/Library/ into the Dropbox folder and symlinking it. Unfortunately the original author Mauricio Fernandez hasn't been maintaining it recently, but the wonders of Github mean it's...
6 tags
Installing omake-0.9.8.5, ocaml-fileutils-0.4.0 on...
For omake I was getting the error: Undefined symbols: "_caml_sync", referenced from: _camlOmake_exec__28 in[==================================================================================== exec.a(omake_exec.o)01161 ld: symbol(s) not found collect2: ld returned 1 exit status File "caml_startup", line 1, characters 0-1: Error: Error during linking I commented out the reference to...